ARTICLES WITH TAG: digital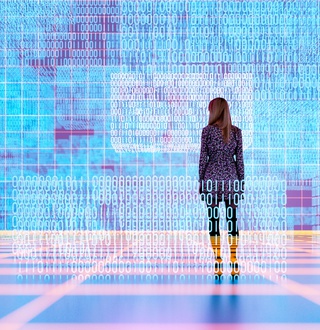 Innovation
Assessing French companies' data strategies.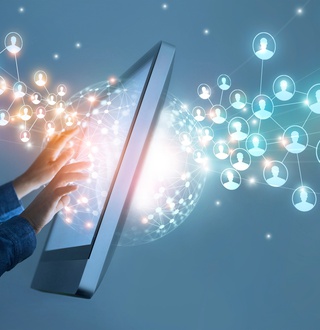 Innovation
We can use AI and user-generated information to better understand consumers - here's how.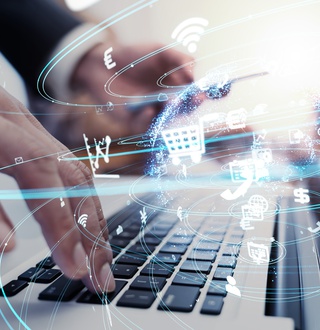 Innovation
In this article, Professor Richard McFarland describes how he and his colleagues designed and piloted a method of automated adaptive selling for online retailers, which permits e-commerce sites to use the same influence tactics that salespeople use in face-to-face interactions.