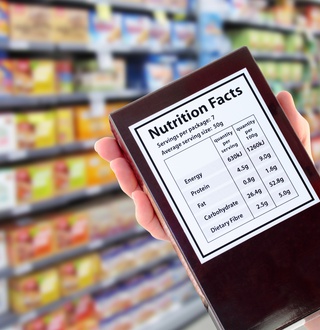 Sustainability
The new French Health Bill proposes to make nutritional information easier to understand – but are we oversimplifying?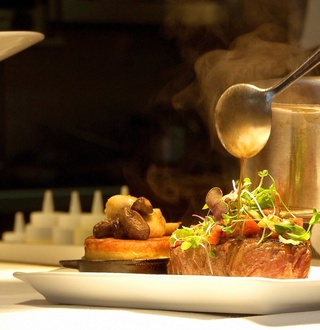 Innovation
The French-set standards for fine dining are still shaping the international culinary landscape.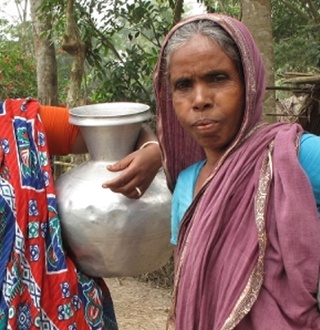 Sustainability
A multinational corporation and a community development bank come together to improve nutrition in one of the world's poorest countries.