ARTICLES WITH TAG: Services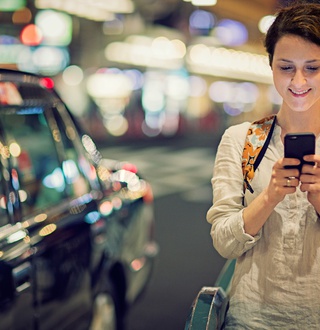 Innovation
Professor Xavier Pavie takes three minutes to explain the concept of of "uberization" and our changing attitudes towards ownership.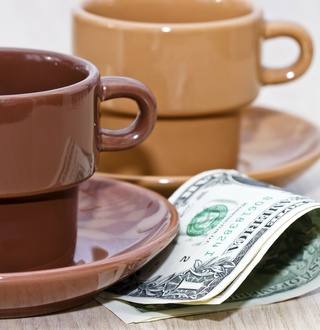 Economy & Finance
A legislative tug of war is taking place in the United States between unions and restaurant owners on a background of economic theory dispute.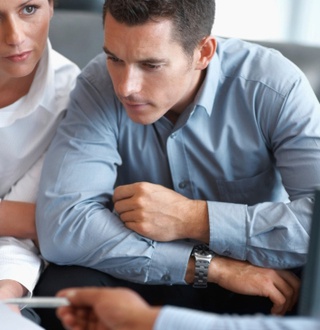 Strategy
How can we increase the value of using a Computerized Decision Support Systems (DSS)?