ARTICLES WITH TAG: Globalization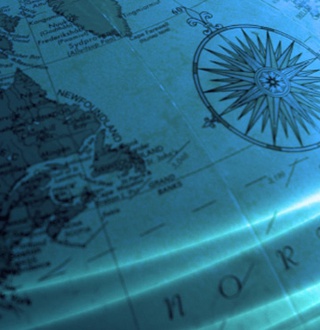 Economy & Finance
In the second half of the 20th century, globalization seamed to shape a new world in which differences were obliterated.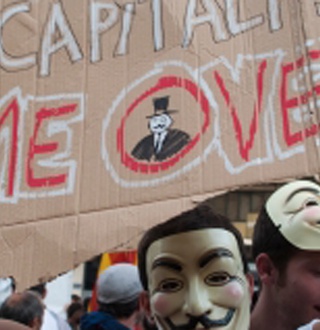 Sustainability
To know where you are going, you have to know where you have been.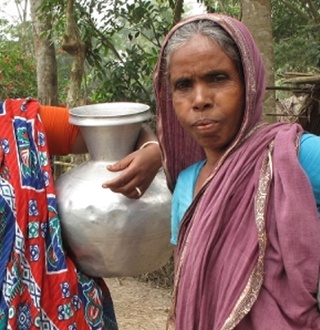 Sustainability
A multinational corporation and a community development bank come together to improve nutrition in one of the world's poorest countries.