ARTICLES WITH TAG: crisis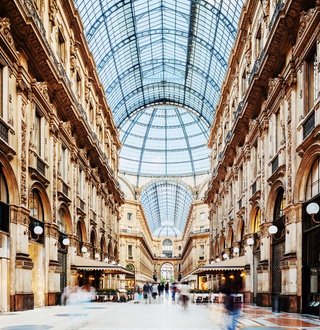 Strategy
Global crises have impacted all industries, including the luxury industry- but perhaps not in the way you'd think.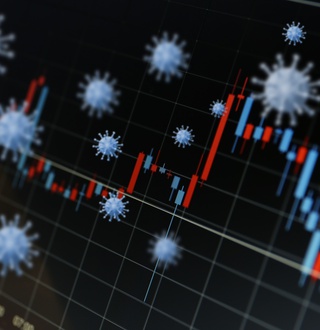 Economy & Finance
The COVID-19 epidemic and the economic crisis have more in common than just their cause: Radu Vranceanu and Marc Guyot discuss.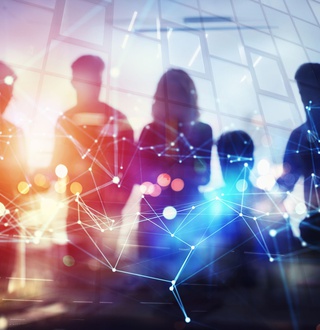 Leadership
Maurice Thévenet discusses how the coronavirus crisis will impact how we approach work.