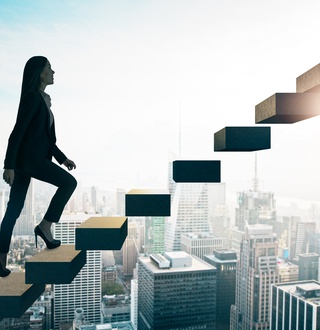 Leadership
What makes some professional women step aside instead of leaning in?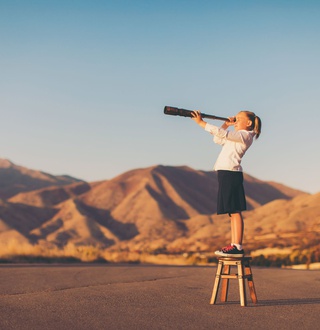 Leadership
We offer evidence-based practical solutions to mitigate the potential negative effects of professional development programs and empower women to fulfill their potential.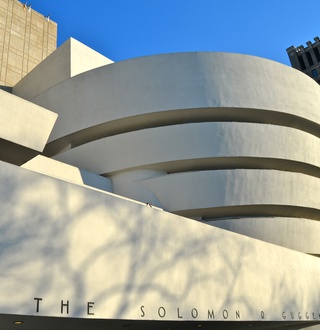 Arts and Entertainment
Stoyan Sgourev, professor at ESSEC Business School, analyses recent exhibition at the Guggenheim about Hilma af Klint, the Swedish painter too often mixed up with Klimt, and what this exhibition reveals about the evolution of art.