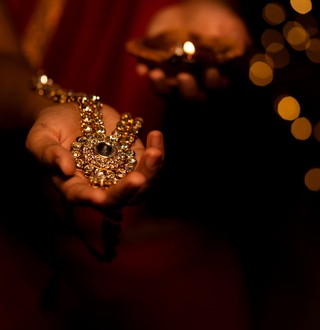 Strategy
Is India coming for China's crown as the biggest luxury market?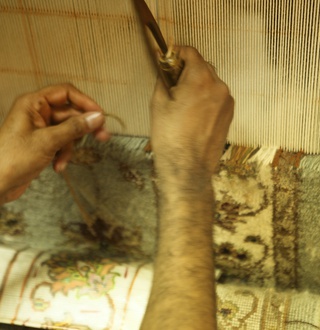 Sustainability
Following the publication of a recent case study Weavers Studio of Bengal: Use as many hands as possible, Prof. Arijit Chatterjee, ESSEC Business School Asia-Pacific explains the CSR endeavours of this exceptional Indian enterprise.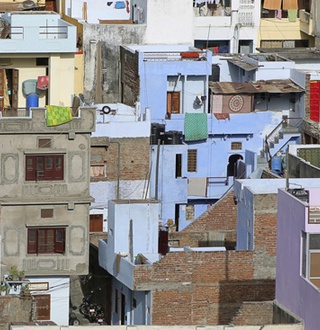 Economy & Finance
Why are some nations wealthy while others remain relatively poor? We take a closer look at India's regions.