ARTICLES WITH TAG: fashion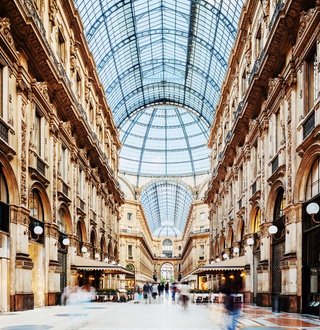 Strategy
Global crises have impacted all industries, including the luxury industry- but perhaps not in the way you'd think.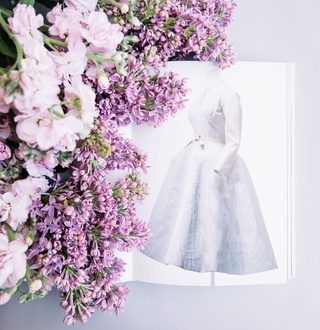 Strategy
What do art and luxury have in common? Delphine Dion, professor of marketing and Academic Director for the Luxury Brand Management Major of the Global MBA, discusses the relationship between art and luxury, and how luxury brands draw inspiration from art.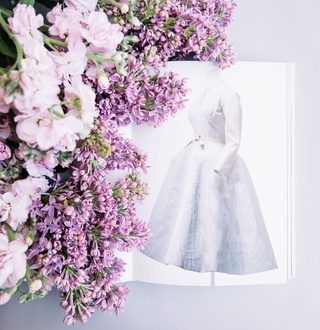 VIDEO
What does heritage mean for brands?