ARTICLES WITH TAG: workplace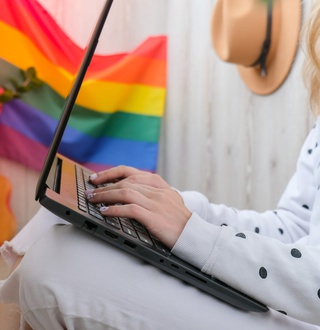 Society
How do young people decide when- and if - they will come out at work.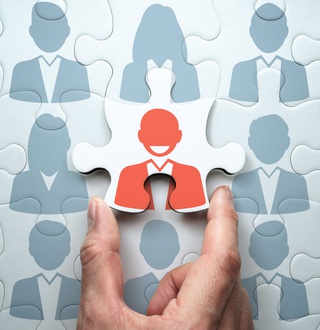 Leadership
Employees today are looking for more than a job - they want a career, and a career tailored to their life plan. This is where the concept of the "customized workplace" comes in.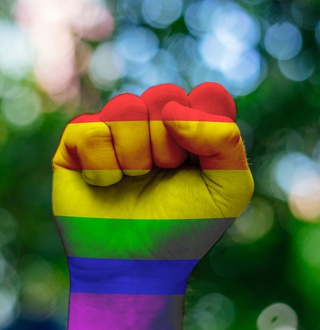 Innovation
Antidiscrimination policies at work result in fewer entrepreneurial ventures- but higher quality ones.