ARTICLES WITH TAG: data protection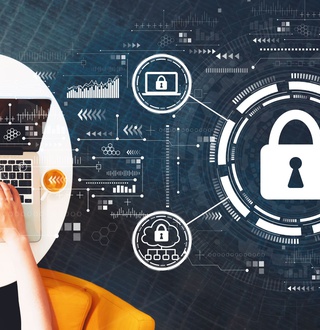 Innovation
What makes people more or less worried about their privacy online?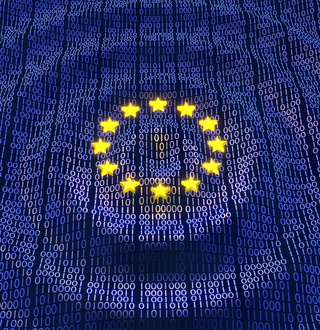 Economy & Finance
Exploring the theoretical bases for GDPR sanctions and testing the reality of action against those bases.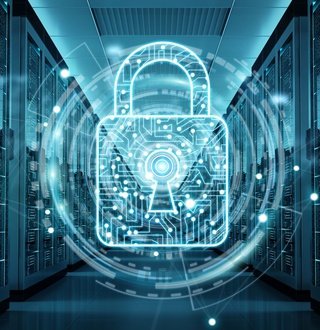 Economy & Finance
Data is an increasingly important part of firms' digital strategies, begging the question: who owns your data?