ARTICLES WITH TAG: communication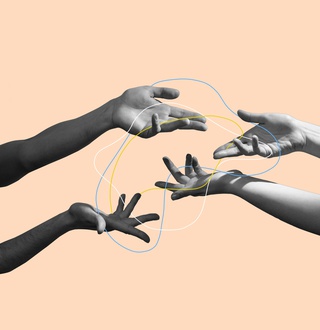 Strategy
Looking at the information flow in organizations.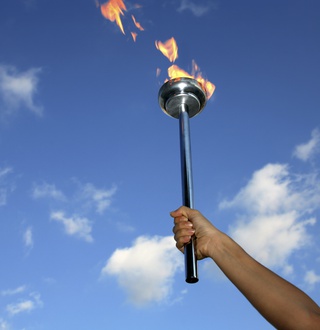 Leadership
Stefan Gröschl recently explored what goes into the planning of the Olympics and Paralympics to provide a better understanding of the managerial and organizational challenges and identify key competencies for organizing major sporting events.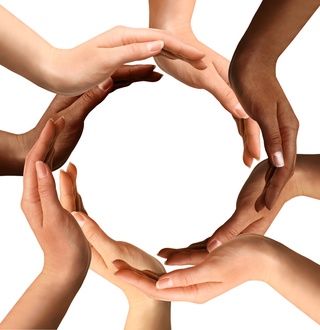 Leadership
How can we stay connected with colleagues while working from home? Anca Metiu gives us some suggestions.