ARTICLES WITH TAG: stock market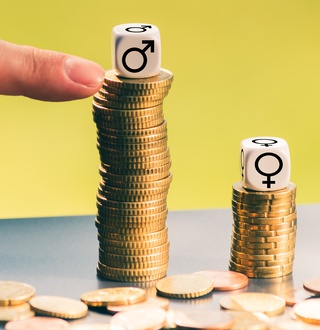 Economy & Finance
Examining how gender equality (or inequality) plays out in the finance industry.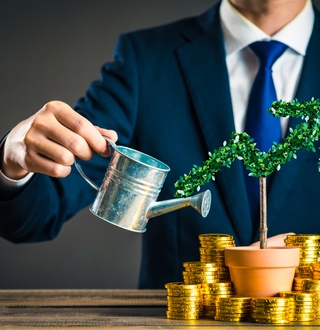 Sustainability
While certain countries are denying the reality of climate change, cities, states and companies all around the world are taking their own initiatives towards a sustainable future for our planet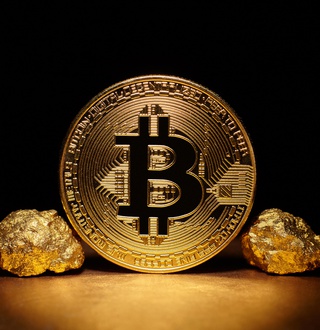 Economy & Finance
Has Gold gone out of fashion? Is Bitcoin becoming the new digital gold that could be useful in times of turbulence?