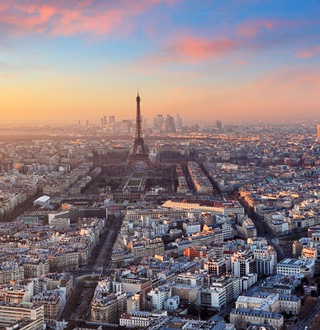 Innovation
VIDEO: Professor Ingrid Nappi-Choulet, Professor of Public and Private Policy at ESSEC Business School, and Chaired Professor for the Real Estate and Sustainable Development Chair, explains what consequences the 2024 Olympics might have on the Paris landscape.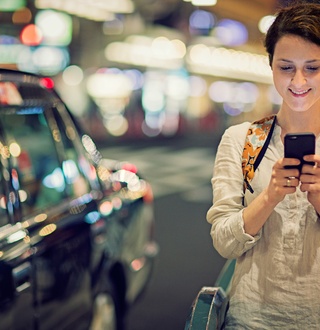 Innovation
Professor Xavier Pavie takes three minutes to explain the concept of of "uberization" and our changing attitudes towards ownership.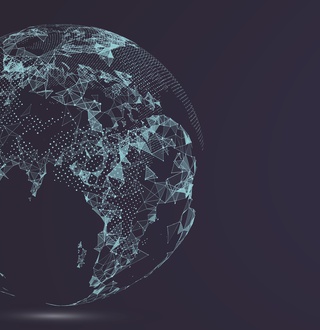 Sustainability
Fabrice Cavarretta, Professor of Management at ESSEC Business School, explains how a healthy economic ecosystem is like a tropical forest, containing a wide variety of actors who nourish the ecosystem in different ways.