ARTICLES WITH TAG: statistics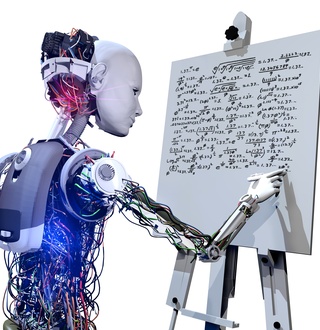 Innovation
Fabrice Cavarretta discusses the future of AI.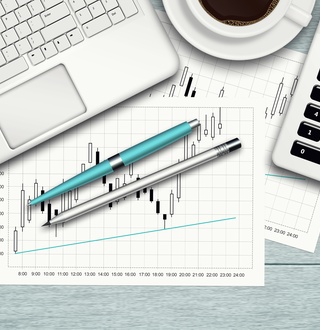 Innovation
ESSEC professor Olga Klopp and her colleague Geneviève Robin have developed a new method of data imputation to address the challenges of modern data analysis.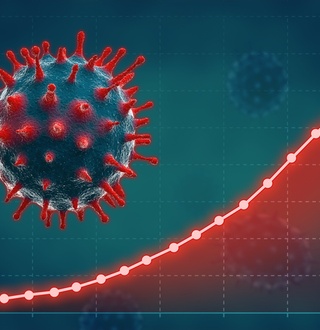 Strategy
Olga Klopp explains how data on the spread of Covid-19 from different countries is analyzed to try to predict what we can expect from the epidemic.