ARTICLES WITH TAG: education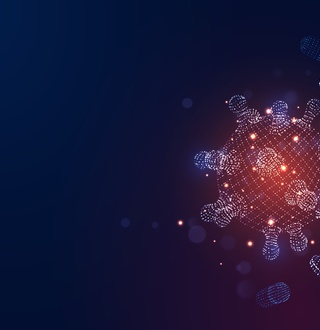 Leadership
ESSEC professors share their insights and expert analyses on the COVID-19 crisis.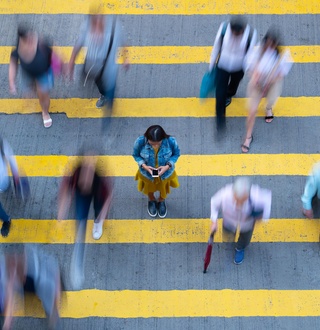 Leadership
Estefania Santacreu-Vasut discusses how business schools should provide students with the tools to allocate attention and use knowledge in a world with ever-increasing competition for their attention.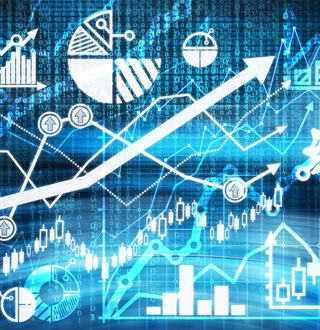 Opinion
Dr. Gorkem Celik discusses the profit maximization assumption used by standard microeconomics models.