ARTICLES WITH TAG: technology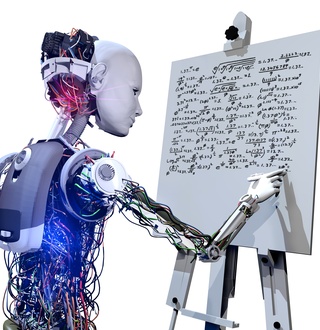 Innovation
Fabrice Cavarretta discusses the future of AI.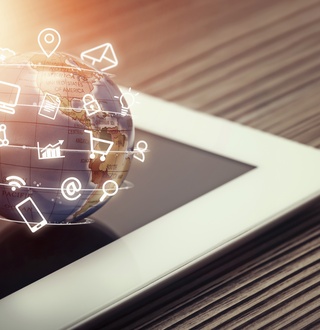 Innovation
In 2015, Google debuted Google Photos. Rather than crowding out the competition, however, the market saw an increase in innovation. What drove this increase?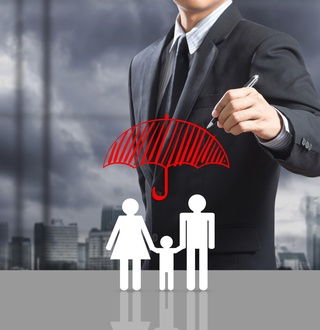 Innovation
Have you ever wondered why consumers tend to make suboptimal financial decisions, and why financial firms are often in a position to exploit them?